Oh you want this box lid… whatever.
This box isn't cool any more… I'm out. 
I'm not a bed hog… I just like my space
Binge watching Netflix is perfectly normal
Umm… No.
Deal with it.
Talk to the hand.
That one that cat that just won't stop talking…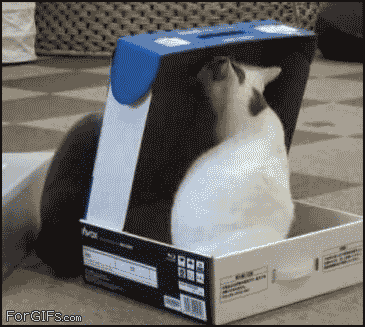 I said back off…
You can't sit with us! 
Tags : Cats, dgaf, Gallery, gifs, Happiness, Hilarious, Humor, Internet, Internet Matters, photos, The Scene