She will always help set the tone for the Pre-game.
She can out drink anyone under the table, over the table, on the table – whatever.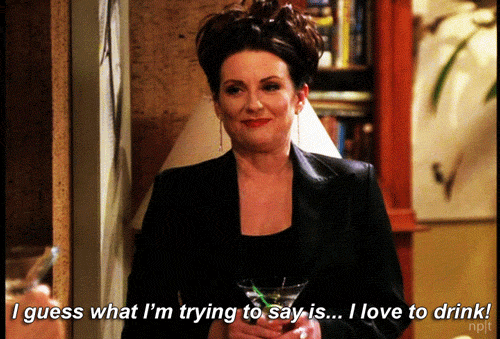 She always comes to parties prepared…
She handles hostile situations with class and a with martini in hand
She understands the importance of drinking
She always has the best dance moves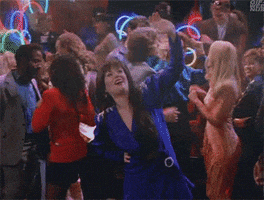 Now – Good day!
…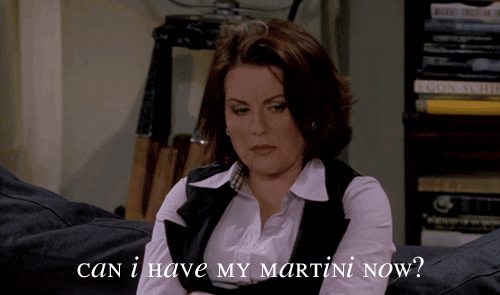 Yes…
Tags : buzzworthy, College, culture, Dating for Women, featured, Funny, lifestyle, Television, The Scene, tips